Studio 101 West Photography
Established in 1988 on the central coast of California, Studio 101 West is mid-way between Los Angeles and San Francisco. This strategic location helps us better serve the state of California as well as be available for worldwide travel. Our mission is to produce high-quality work, meet promised deadlines, and deliver an exceptionally creative product that meets or exceeds expectations. We have spent the past 30 years meeting these objectives while LOVING our jobs.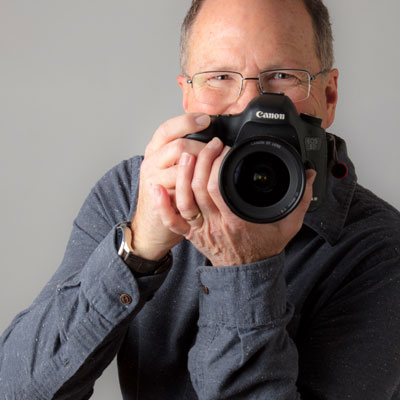 Dennis Swanson, Photographer
As a full time professional photographer I get the pleasure of bringing marketing campaigns to life with eye popping images that get people's attention. The first 15 years of my career were spent almost exclusively in commercial photography for corporations large and small. About 15 years ago I discovered that I also have a special talent for making people feel comfortable in-front of the lens and began shooting portraits and lifestyle photography. Being able to shoot great architecture photography as well as people has placed me in a unique position as a photographer. I have been told by many clients that it is very rare that they find a photographer that can do both really well.
I LOVE what I do. Really! I count it a privilege to shoot for clients, all over the country. I have a BA degree in photography from Brooks Institute, but I am always learning and trying new things to stay on top of my passion of creating great photos and videos. Along those efforts I am now a FAA certified drone pilot so I can legally use my drones for commercial use.
I feel truly blessed to have been a full-time professional photographer for over 30 years now and owe much of my success to my wife and partner, Deborah, who continues to challenge me artistically and help me be my best.


Whatever you do, work at it with all your heart, as working for the Lord, not for men. - Colossians 3:23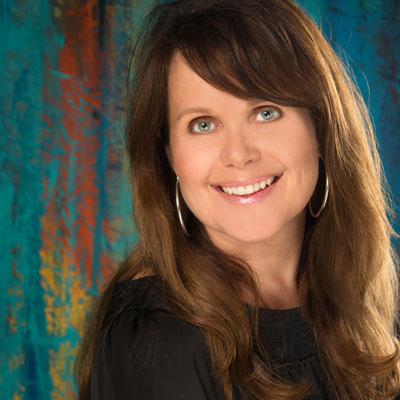 Deborah Swanson, Graphic Designer
As the lead creative designer at Studio 101 West, I handle all the marketing for our photography division as well as many other national clients. I love that Dennis and I get to work together to produce top-notch ad campaigns, websites, and marketing materials for clients whose products span the globe.
I have my BFA degree in Communication Design & Illustration from Otis Art Institute in Los Angles and have been creating award winning print and Internet advertising, packaging, logos, and websites for over 30 years. I love being able to retrieve just the right amount of information from each client in order to understand their business and the marketing objectives and then create work that blows their mind and arrives on time and on budget. Huge satisfaction factor there!
When I am not sitting in front of my computer I love to paint in the studio or outdoors, write, sail my Hobie Cat, camp, and laugh with good friends. If I can do all of that at the same time then life is really good!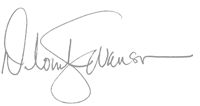 Do you not know? Have you not heard? The Lord is the everlasting God, the Creator of the ends of the earth. He will not grow tired or weary, and His understanding no one can fathom. He gives strength to the weary and increases the power of the weak. – Isaiah 40:28-29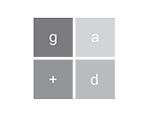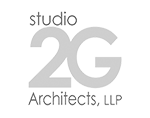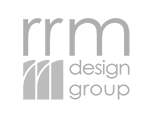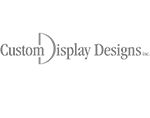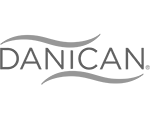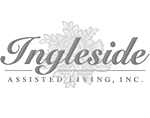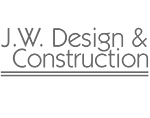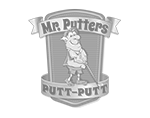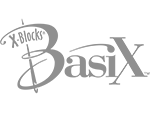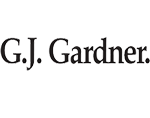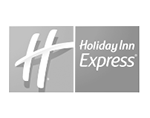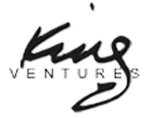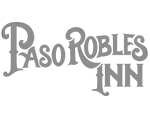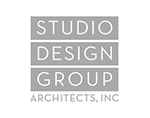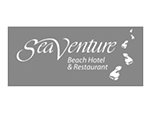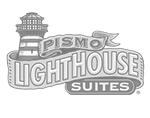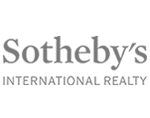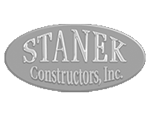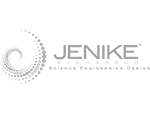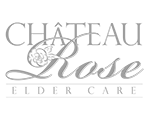 happy customers
Thanks Dennis. You have been a great asset to our company and your friendship has been even more to me. I really appreciate all you have done for us and look forward to more great times. Chris Waterbury, JW Design and Construction
Dennis was absolutely wonderful to work with so thank you ever so much. He was unfailingly cheerful, professional and courteous. I can only hope that he will continue to take our front cover shots in the future. Trine Marlen
Thank you very much for another wonderful photo shoot. We REALLY like what you came up with at 777 Tower. I want to thank you again for a great job shooting these properties. You were very flexible with time constraints and property rules and we appreciate your patience and professionalism. Thank you again for everything, Dennis. You do great work! Joshua Bietsch, Mitsubishi Electric & Electronics USA, Inc., Elevator/Escalator Division
Dennis, nice work and I hope we can work with you in the future. I'll recommend you if anyone asks for similar services. Mark S. Scott, Senior Manager, Corporate Communications,
Mitsubishi Electric & Electronics USA, Inc., Americas Corporate Office
Dennis, What a beautiful photograph! Mike & I are amazed at your efforts. I can't wait to view the rest. Thank you!April Fehrer, Peabody & PLUM Realtors, Inc.
Thanks again, your work is so amazing. The photos look GREAT!!!Erica Jacobson, Wilson & Co. Sotheby's Intl' Realty
Dennis, nice work and I hope we can work with you in the future. I'll recommend you if anyone asks for similar services. Mark S. Scott, Senior Manager, Corporate Communications,
Mitsubishi Electric & Electronics USA, Inc., Americas Corporate Office
Hi Dennis, I received the photos you created for our corporate advertising and wanted to let you know they are fantastic. Sarah K., Avefuel Corporation
Dennis, Thanks! The photos you created of our spotlight home are gorgeous! They will look great on our next cover of Home Magazine. Bonnie M. Peabody & Plum Realtors
Dennis has worked with JW Design for over 7 years, and in that time he has captured some of the most unique aspects of the projects we have built. From Wineries to Office Buildings, Dennis brought more to the photo shoot than just his camera; he brought creativity, perspective, and the ability to capture the essence of the architectural style. His patience, attention to detail, and insight to the final product, combine to create beautiful photos of what could be dismissed as ordinary. I highly recommend Dennis and all the staff at Studio 101 West for your photographic and design needs. Chris Waterbury, JW Design and Construction